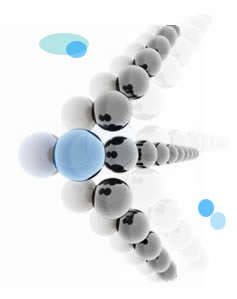 As Kirankaya Engineering, our quality policy is to operate in the framework of the undertakings of Kırankaya Family and to realize the main principles indicated below as a common responsibility for everyone.

To ensure that a quality system compliant to the international standards and stipulations of the regulations is efficiently used in line with the targets and aims of our company.



To keep customer satisfaction at the highest level.



To attain the highest level in the sectors where we provide service with efficiency and competitive power.



To endure improvement and satisfaction in our



To work with continuous cooperation and development approach with suppliers and sub-contractors.



To constantly improve our products and services and to add new values to every new work we realize.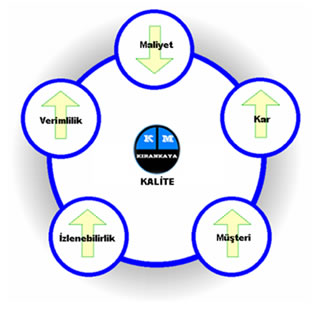 Our Quality Policy has been determined by the top management as indicated in the 6 items above and its sufficiency is reviewed periodically. The employees of our company have been informed through announcements about our quality policy. The quality policy of our company describes the framework of all our activities.