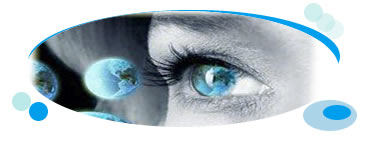 Kırankaya Engineering aims to improve the life quality of the people, especially of its customers and its employees. For this purpose, by establishing national and international companies   it produces ideas-services-goods by realizing universal sized projects and making knowledge and technology-intensive investments, it carries on commerce and realizes social activities. Kırankaya Engineering; in all it activities, at all times makes sure that the development of Turkey, the development of the human civilization, the people's happiness and its customers satisfaction are in the forefront.

Kırankaya Engineering, with its employees; proves to the society and its customers   that it is always an innovative, leader, prestigious and reliable institution in the sectors and countries it operates.
In the framework of these values the Constitution of Kırankaya Engineering is to continuously increase the intellectual capital and to continuously promote their competitive force by continuously developing management and production technologies.
Kırankaya Engineering has been established in the year 2002 with the purpose of "to produce the contemporary construction projects and realize their construction that will serve by creating a happiness environment for humanity. Kırankaya Engineering, serving in the initial years as a "research and Project" company, has created the project of many important engineering structures. After a short while, Kırankaya Engineering stated to take over the general contracting Works and using especially the prefabrication Technologies has acquired experience in the industrial plants and Energy Centrals operation works.